Welcome To Sign Language Designs!
Free ASL printables for class & home use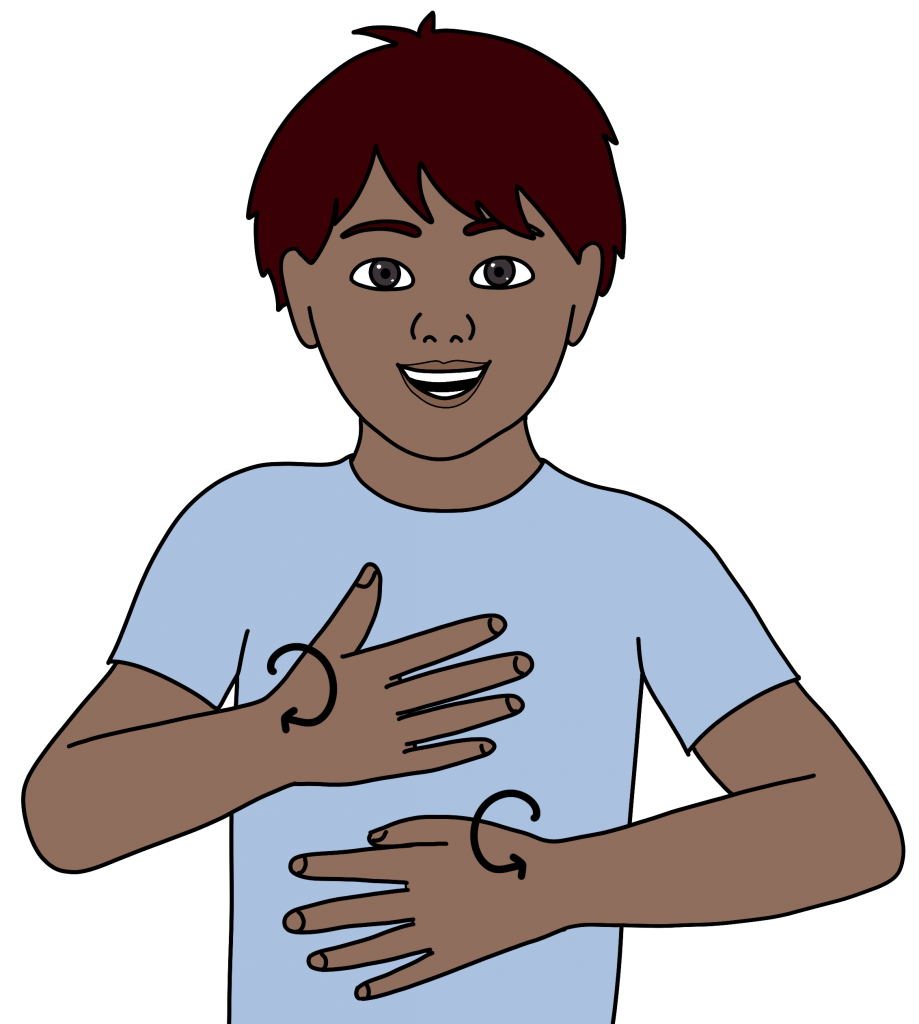 Welcome to Sign Language Designs 🙂 
Thank you for joining me as I create what I hope will be a comprehensive library of sign language printables and graphics which are FREE for personal and classroom use.
Our aim is to create and add new graphics and printables weekly, so do remember to check back soon and see what we have for you.
Commercial Use License for TpT & Etsy
If you would like to use the graphics to create products to sell at Teachers pay Teachers and other venues, you will find I have a user-friendly commercial license and soon I'll be launching our Clipart Club where you can access commercial use ASL sign clipart with new commercial use products added monthly!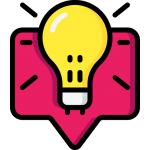 If you would like to request an ASL sign or make suggestions for alternatives to existing signs, just fill out the form and we'll add them 🙂
And even better than that, while we're building up the library of signs, all sign suggestions and requests will be done for free!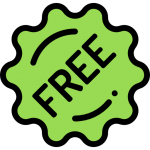 Free for Class & Personal Use
Our ASL printables are free for classroom and personal use. 
If you would like to use the ASL graphics commercially or would like to have printables without the Sign Language Designs branding, you'll find more information HERE!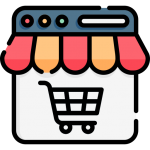 Would you like to use our ASL clipart to create resources to sell at Teachers Pay Teachers and other venues?
If so, check out our commercial use license for more information.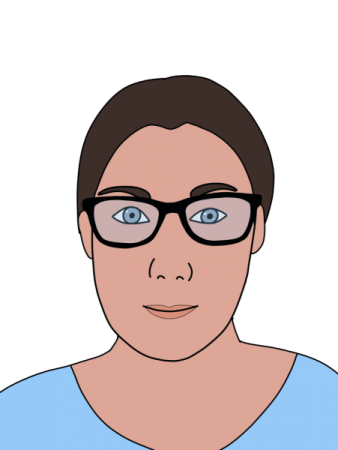 My name is Kate and I have been creating educational clipart since 2010 (you may know my work at Away With The Pixels).
I have created Sign Language Designs following requests from customers wanting a comprehensive range of ASL and sign language graphics in a variety of styles on a dedicated site.
I hope you enjoy what I have to offer and I look forward to hearing requests and suggestions for new signs!